About the Dental office of Thomas A. Gromling, DDS in Stephens City
Helping Stephens City Smiles Since 1980
Thomas A. Gromling, DDS has been practicing dentistry in Stephens City for nearly 40 years, meaning that these days, he's often treating multiple generations of the same family at the same time! The reason that locals have chosen him again and again over the decades is that he and his staff truly care about people, and our patients can feel it from the moment they walk through the front doors of our dental office in Stephens City. Whether your children need routine dental care, you have a few teeth that need to be repaired, or you're looking for a conservative sleep apnea treatment, you can trust that Dr. Gromling will always have you and your loved ones covered.
Locally Owned and Operated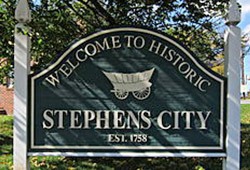 Dr. Gromling has been a staple in the Stephens City community for a very long time, so for him, he's not just serving patients, but his friends and neighbors! You'll feel like you've stepped into an old friend's house whenever you come to see us as you'll recognize the same smiling faces again and again. Stephens City is our home, so we're always motivated to provide truly world-class care and service.
Complete Family Dentistry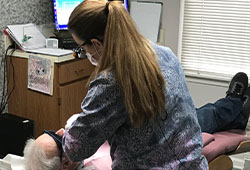 Every smile in your home is always welcome to our dental office, whether they are young or just young at heart! Busy parents certainly appreciate the convenience of being able to bring everyone to the same dental office and saving time by not having to run between different dentists. Our team has decades of experience serving both adults and children, and we're able to help everyone feel completely comfortable while providing the exact services that they need.
Sleep Apnea & Snoring Therapy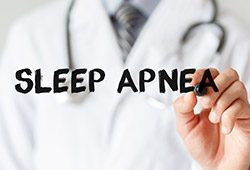 Sleep apnea and snoring rob millions of Americans of their much needed rest every single night, but for tired Stephens City residents, solving these problems can be as easy as coming to visit Dr. Gromling. He can provide you or your loved one with a custom-made oral appliance that will help them sleep deeply, quietly, and wake up feeling like a million bucks. He can even help those who are looking for a reliable CPAP alternative!