Meet Our Stephens City Dental Team
Our dental office is very lucky to have a longstanding team consisting of highly-experienced and friendly dental professionals. You'll get to know them as they help you schedule your appointments and answer all of your dental insurance-related questions. Thanks to them, your appointments will always run on schedule and flow seamlessly so you can get back to your day in record time. You can learn more about our team members by reading on below!
Jennifer, Receptionist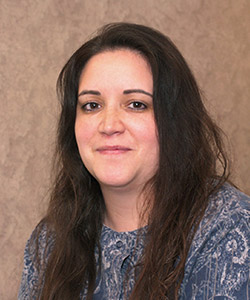 Jennifer has been a member of our team for three years and counting, with five years spent in the oral healthcare field as a whole. Her favorite part of this position is being able to interact with patients so warmly and give them a positive first impression of the dental office!
Malissa, Dental Assistant/Front Office/Dental Insurance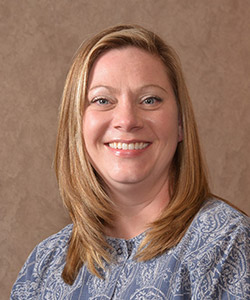 Malissa has enjoyed working in the oral healthcare for over 15 years so far. She loves forming strong, trusting bonds with patients! Outside of the dental office, she has a husband and the most beautiful daughter in the world. She spends her free time with her loved ones. In addition to her dental expertise, she also has a license in cosmetology.
Kim, Dental Assistant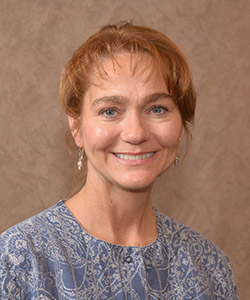 Kim's career in dentistry spans three decades so far, and she really enjoys helping with cosmetic restorations above all else as an assistant. Outside of work, she and her husband have three children, as well as two grandchildren. She is very passionate about collecting antiques in her spare time!
Cortney, Dental Hygienist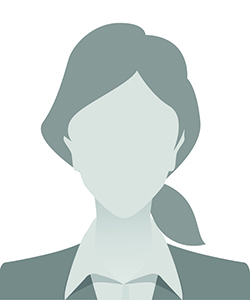 A Virginia native, Cortney completed her studies at Northern Virginia Community College. For the last 4+ years, she has enjoyed being a part of each patient's journey to a healthy, confident smile. In fact, that's her favorite part of her job! Outside the office, you can find her spending time with her family, completing projects around the house, and baking. She also enjoys taking a vacation to the Outer Banks every summer.
JENNA, DENTAL HYGIENIST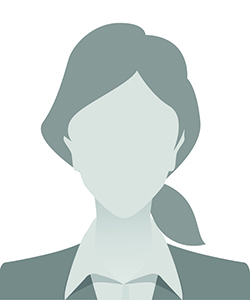 In addition to attending Virginia Western for her studies, Jenna has completed additional training in dental lasers, local anesthesia, and nitrous oxide. Plus, she has more than a decade of experience! As a Stephens City native, nothing brings her more joy than building relationships with the patients in her treatment chair. As for life outside the office, she and her husband have a son and two active puppies! She loves using her time outside the office to be with family, walk her dogs, try new restaurants, bake, and organize. Here's a fun fact about her: she competed in The International Modeling & Talent Association in New York City at age 18.