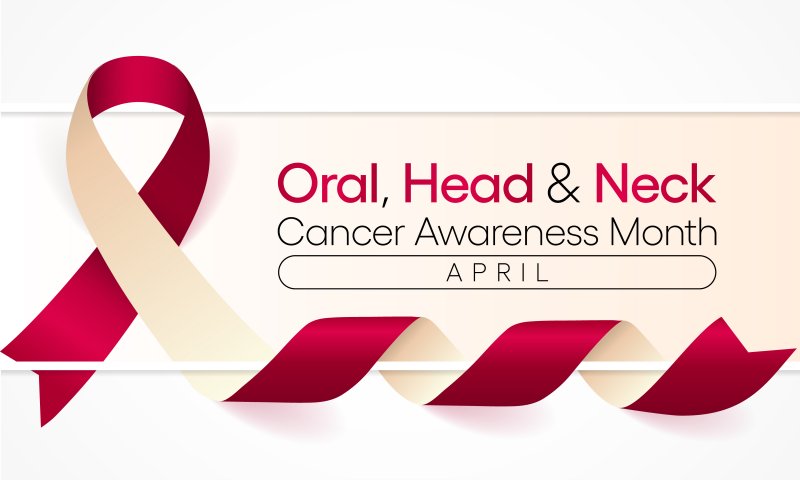 Dentists can quickly resolve all sorts of oral health problems, but oral cancer is different. It's notorious for its extensive treatments, unlike teeth stains, cavities, and fillings that can be remedied in only a few appointments. Depending on the diagnosis, full recovery can take months or even years.
As you'd expect, dentists usually work to prevent conditions like oral cancer from occurring in the first place. In honor of that tradition, here's a guide from your dentist in Stephens' City to oral cancer's risk factors and how to reduce their presence in your life.
Some Context: Just What is Oral Cancer?
Oral cancer is a type of cancer that develops in the mouth or throat tissues. Occurring in the tongue, tonsils, gums, and surrounding areas, it stems from the uncontrolled division of cells in those regions.
As with many other types of cancer, oral cancer's signs and symptoms vary from person to person. Some of the most common ones are mouth sores or ongoing pain. It can also appear as white or red patches on the gums, tonsils, or mouth lining. Other symptoms could include a lump in the mouth, or the feeling that something's caught in your throat.
What Are Its Risk Factors?
While oral cancer's symptomology is variable, its risk factors are fewer and more consistent. In particular, the following items increase the risk of oral cancer:
Tobacco of Any Kind: Tobacco contains several cancer-causing substances known as carcinogens. In other words, cigarettes, cigars, pipes, and chewing tobacco contribute to oral cancer.
Heavy Alcohol Use: One of the chemicals the body digests alcohol into is acetaldehyde, a carcinogen that can cause oral cancer.
Excessive Sun Exposure: More specifically, excess sun exposure on your lips increases the risk of oral cancer.
HPV: The onset of human papillomavirus (HPV), a sexually transmitted virus, is known to trigger certain kinds of oral cancer.
Can I Prevent It?
Unfortunately, there is no scientifically proven way to prevent mouth cancer. However, you can do things to reduce your chances of developing it in the future.
For one thing, don't use tobacco products. Smoked or chewed, tobacco exposes the cells in your mouth to dangerous cancer-causing chemicals.
Try cutting down on alcohol, too, only drinking it in moderation. That way, you'll reduce the buildup of chemicals that lead to oral cancer.
If possible, avoid excessive sun exposure to your lips. Stay in the shade, wear a sun-blocking lip balm, or wear a hat that shades your entire face.
See your dentist regularly. Have them inspect your entire mouth for abnormalities that may signal mouth cancer or precancerous changes. It wouldn't hurt to practice good oral habits independently, either.
Dentists haven't yet perfected a way to treat oral cancer as quickly as other dental issues. Until that day comes, remember the disease's risk factors, and try to keep them in check!
About the Author
Dr. Thomas A. Gromling is an experienced dentist based in Stephens City, VA, having earned his DDS from the Medical College of Virginia. He is a member in good standing of both the American Dental Association and the Virginia Dental Association. To stay current on the latest dental trends, he also continually attends education courses at the L.D. Pankey Institute for Advanced Dentistry, the Misch Implant Institute, and similar institutions. He currently practices at his self-titled clinic and can be reached at his website or by phone at (540)-869-4377.