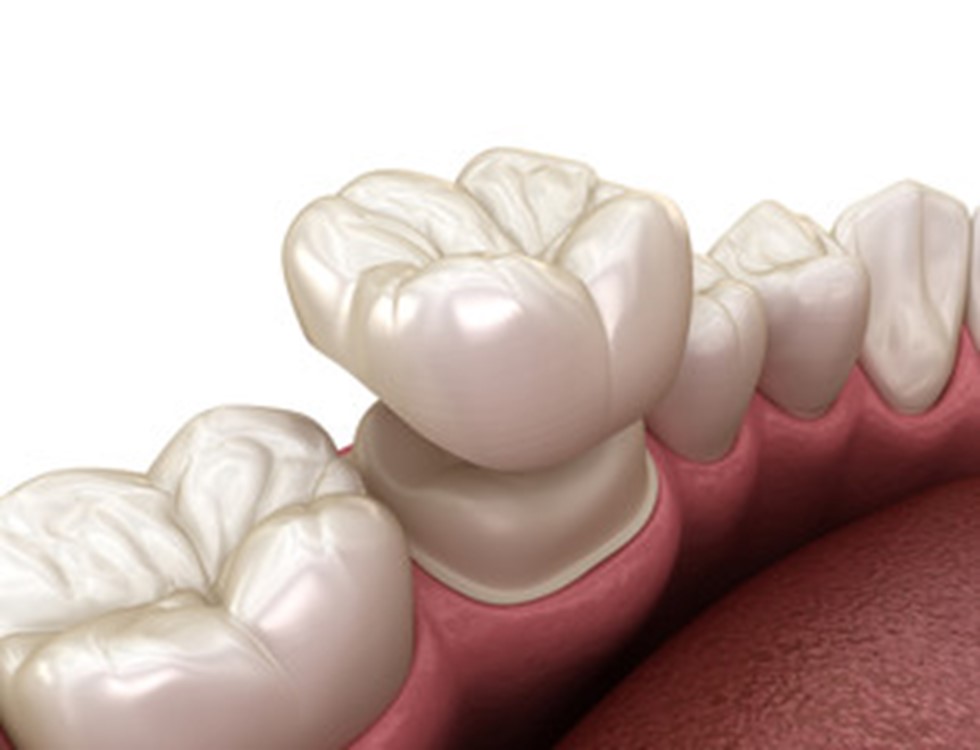 You're at the dentist's office and things are going well—that is, until your dentist informs you that you're going to need a dental crown! You begin to feel a knot forming in your stomach; you've heard of dental crowns, but you aren't sure what they're used for. On top of that, you immediately begin to wonder if the process is going to hurt. But you have nothing to worry about! Keep reading to learn more about dental crowns, including what they're used for and how your dentist will comfortably provide you with one.
What Are Dental Crowns Used For?
Dental crowns are protective caps that cover your teeth above the gumline. They act as special coats of armor for your teeth, safely sealing them inside and protecting your precious enamel. They have many applications including:
Protecting a damaged, fractured, or decayed tooth.
Covering a misshapen or discolored tooth.
Preserving a tooth that's undergone root canal therapy.
Securing a dental bridge.
Protecting a dental implant.
Is Getting a Dental Crown Painful?
Despite their many uses, what most patients are more concerned with is how painful receiving a crown is. However, there's good news here—the affected area is completely numbed prior to treatment! Your dentist can also apply a jelly that numbs the skin around the anesthetic injection site. Your comfort is one of their top priorities, so know that they'll do what they can to ensure you don't feel a thing while your crown's being placed.
There's a chance that you might experience some slight pain and tenderness in the affected area after receiving your crown, but this is natural and should resolve within a week at most. Your body is simply responding to the adjustment being made inside of your mouth! Not to mention, most of this soreness can also stem from the anesthetic injection site, rather than the actual crown. Over-the-counter pain medication can usually remedy this but see your dentist if the pain remains severely throbbing for a day or two.
You can also develop painful problems from failing to take proper care of your crown after you've received it. Oral bacteria can easily grow inside and around it, so be sure to brush your teeth daily with a soft-bristled toothbrush and floss regularly. Be extra gentle in any sore, tender areas!
Dental crowns are meant to help your mouth, not hurt it! If your dentist has informed you that you need one, there's no reason to fret; it is an excellent and effective restorative treatment option that will get your smile back on track.
About the Author
Dr. Thomas A. Gromling received his dental doctorate from the Medical College of Virginia at Virginia Commonwealth University and has been practicing dentistry in Stephens City for almost 40 years! His practice is proud to offer a wide range of available services, including restorative treatment options like crowns, bridges, and more. If you have any questions about the article or would like to schedule an appointment, please reach out online or by phone: (540) 869-4377.